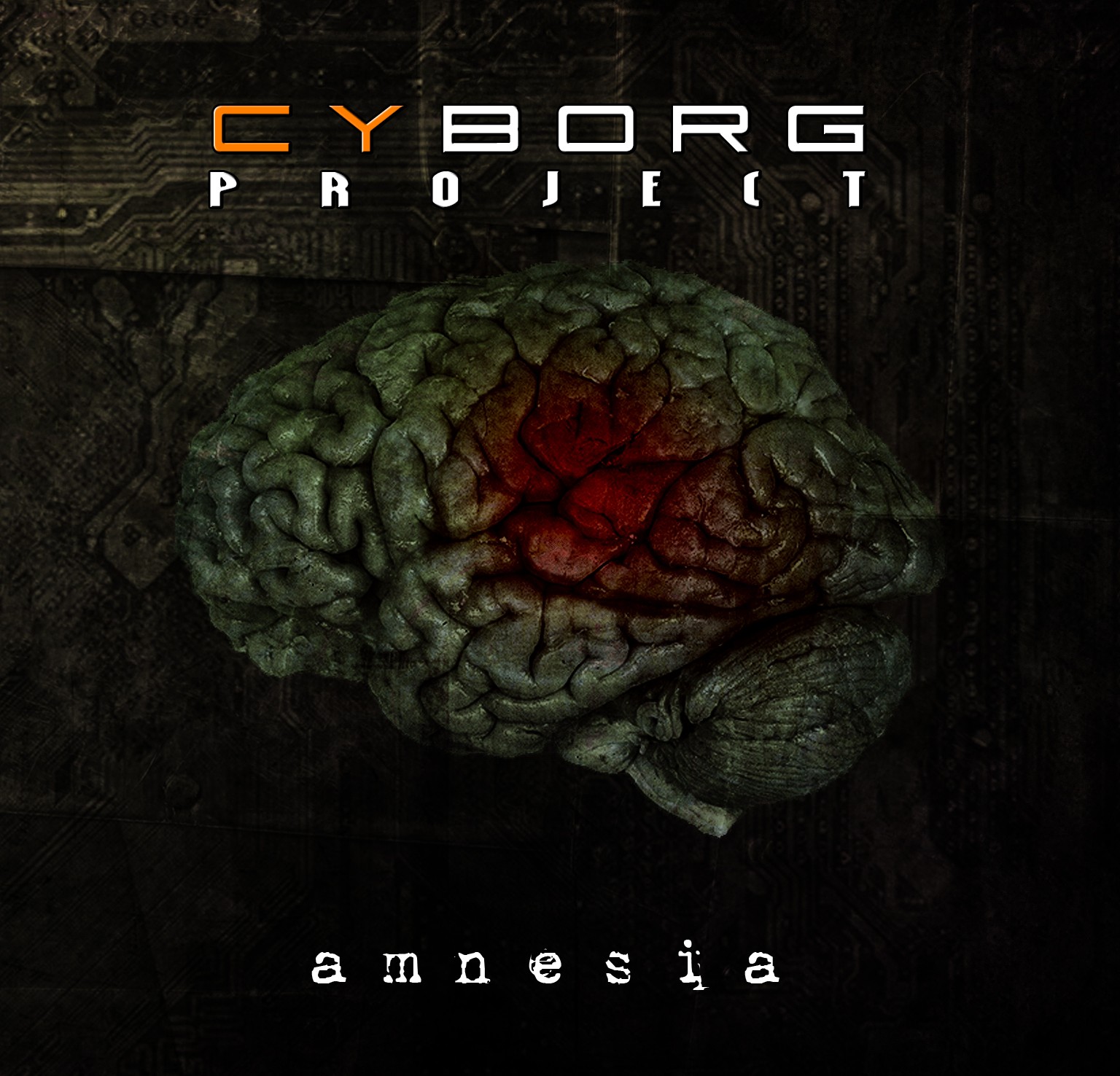 AMNESIA ist nun das zweite Album von Cyborg Project. Das Thema des Debüt-Album "Der Untergang" war der Krieg, speziell der WWII und dessen unmenschlichen Auswüchse des damaligen Nazi Regimes (Non Fascism Project) Dieses neue Album ist dagegen ganz anders! Mit atmosphärischen dunklen Klängen und Rhythmen führt Cyborg Project durch eine Amnesie des Geistes. Ruhrschall veröffentlicht  in zusammenarbeit mit Greisen Crew Records das zweite Album des griechischen Ambient Industrial Electro Projekt von Mastermind Alexander.
Cyborg Project - Amnesia ist als Free Download MP3 320k/bit cbr verfügbar!
AMNESIA is the second album of Cyborg Project. The theme of the debut album "Der Untergang" was the war, especially the WWII and the inhuman excesses of the former Nazi regime (Non Fascism Project) This new album is completely different! With atmospheric dark sounds and rhythms leads Cyborg Project through an amnesia of the Spirit. Ruhrschall published in cooperation with Greisen Crew Records the second album of the Greek ambient industrial electro project of mastermind Alexander.
Project Cyborg - Amnesia is available for free download as MP3 320k/bit cbr!